An old favourite dining spot in Hamilton East is Thai Orchid.  It is nearly always busy and consistently dishes up tasty and well presented food.  As in most Asian cafes the menu is quite extensive, so unless you're like a friend of mine who never goes past Lamb Pad Thai, it can be time consuming making a choice.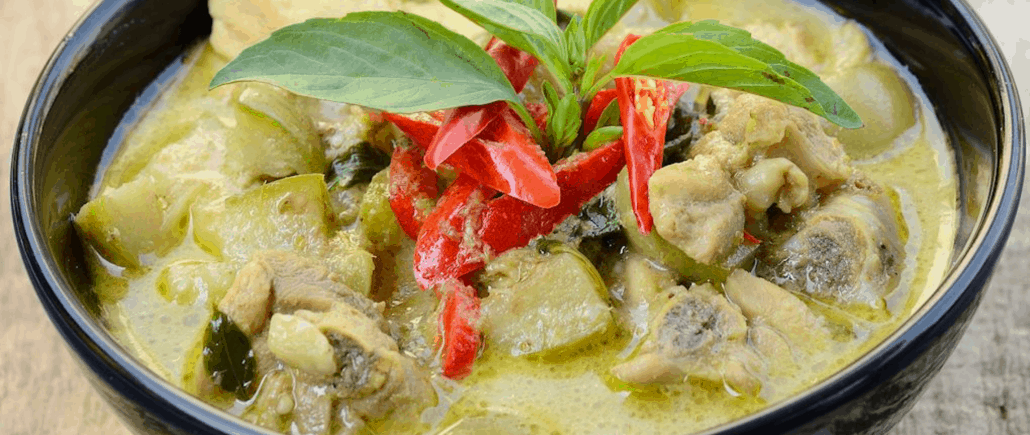 I always enjoy the Thai Green Curry, medium hot, but I do like a bit of variety.  I like the way you choose the dish then decide what protein to go with it; chicken, duck, lamb, seafood etc. And of course, they cater for vegetarians as well.
The other night my dish, Pepper Garlic Stir Fried: Pad Prig Gratiam which I had with duck, was succulent and flavoursome. When I asked for it to be medium spicy I was informed the flavours in the dish were best without it being over spiced.  They were right.  There wasn't a bit left on my plate. My two companions were both equally pleased with their choices, one with the ever popular Thai Green Curry with seafood and my other friend chose duck to go with her Fresh Ginger Stir Fried: Pad Khing Sod.
The décor is simple and attractive.  The long narrow building lends itself to smaller tables, although I have been there with a number of people when they managed to rearrange the seating to accommodate us but it is more suitable for smaller groups.  This means it's usually a quiet, pleasant place for an evening out.  Soft music plays in the background so it is easy to converse with your companions without having  to shout over raucous noise.
There is a small wine list but as an added bonus it is also BYO.  The service is friendly and efficient.   You are guaranteed to be welcomed with a smile.  It is open for dinner only and there is takeaway menu.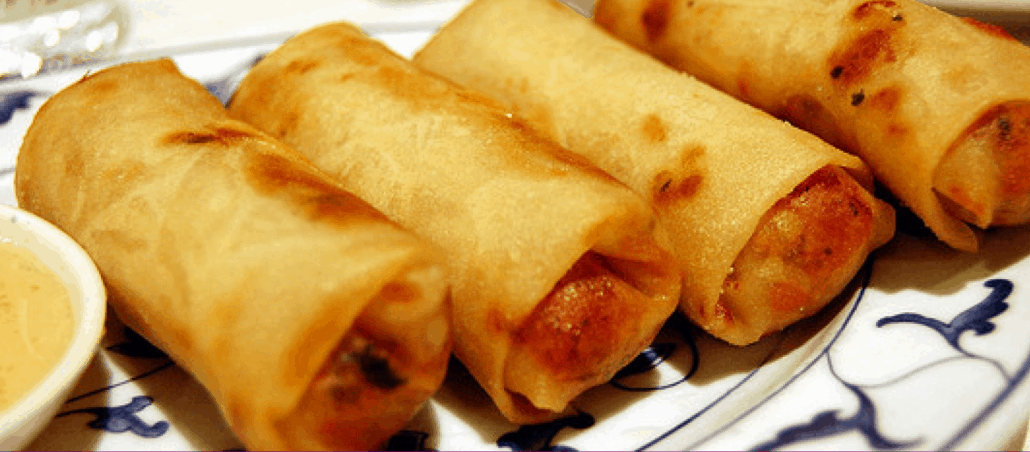 It's our local – or at least one of them!  Hamilton East may not (yet?) have a fine dining restaurant but it is well catered for with good ethnic eateries.  And you don't have to go far if you head into the central city to find top class restaurants. I know, because dining out is one of my pleasures in life! But, for most of the time, a good local café suits me just fine. And Thai Orchid is just that.