As soon as we sat down we were handed what looked like a newspaper.  But unlike what is usually full of gloom and doom this was full of good news.  It was the menu for Harbourside, the excellent restaurant that has been overlooking the Tauranga Harbour for years.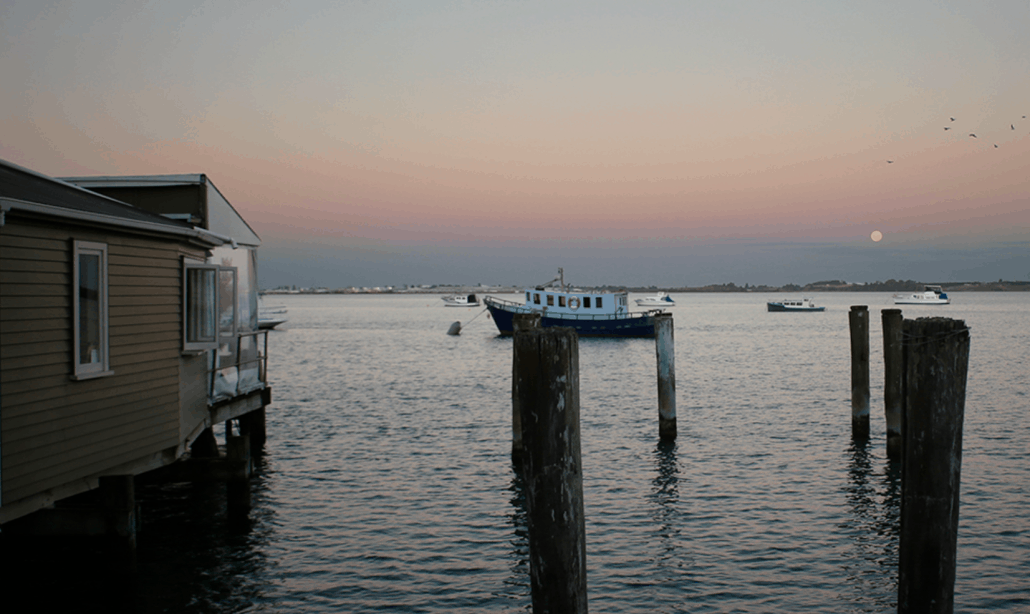 As the sun glinted on the water and terns took turns at swooping past the veranda where we were seated we perused the options. What an earth were we to choose? With so many tempting choices it was a difficult task, but we were there for a leisurely lunch so what was the hurry?
There were starters, starters to share, from the grill, light meals and mains. We didn't even get to check out the desserts as we didn't want to spoil the taste of our meals as it lingered on our taste buds.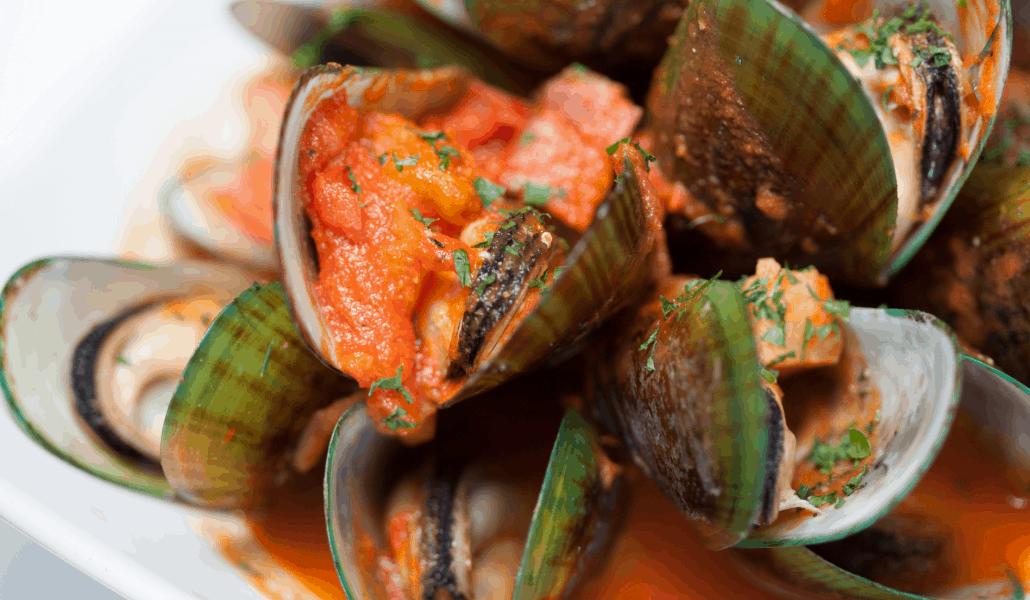 After great deliberation two of us chose the miso glazed salmon. This came with rosettes of avocado mousse, broccolini and miso dressing.  Yum. It really tingled beautifully on my tongue. As in the old nursery rhyme "I licked the platter clean." My other two companions were equally thrilled with their dishes, scallop and white fish rustichella spaghetti which suited my dairy-free friend, and cumin and courgette salad which was full of interesting goodies.
As in any good restaurant we had a very good waiter. (He had recently been impressed with a meal he'd had in one of my favourite Hamilton restaurants, Gothenburg, which I reviewed recently).
Naturally Harbourside had a good selection of wine and cocktails. Pity that they didn't offer a dairy free option with tea or coffee. That was a disappointment for my friend. It was a minor quibble which could be easily rectified.
As we left Tauranga to head back over the Kaimais home to Hamilton we were all in agreement. Next time we visit The Bay we know where we'll be dining. There were many more tempting dishes listed in their newspaper.