We Hamiltonians are spoilt for choice for places to eat, from fine dining restaurants with award winning chefs, to more casual cafes where interesting meals are served to a discerning public.  And a wide range of ethnic establishments are scattered throughout the city.  There's no excuse not to find somewhere to eat well.  I can vouch for that, as one of the great pleasures in my life is to try something or somewhere new – or to visit old haunts – or indulge in a favourite dish.

The other day a friend and I decided on lunch at Ginger Thai, a spotlessly clean, bright and cheerful place tucked away in the Peachgrove Shopping Centre in the suburb of Hamilton East.
We dined well from a small lunch menu for $10.50 each.  My beef with satay had a nice kick to it, and Pam found her dish of beef with mixed vegetables very satisfying.  If you go expecting exceptional fare you may be disappointed, but for somewhere quick and agreeable it does this well.
We could've had a glass of wine  or beer, either Thai or local, from a limited wine list, but it is also BYO.  Adequate parking is an added bonus.
Like many Thai cafes both the dinner and takeaway menus are extensive so there should be something to appeal to most.  It might not be fine dining, but for somewhere cheap and cheerful, where you're guaranteed to get a pleasant meal and a friendly welcome, I can recommend Ginger Thai.
We'll be back.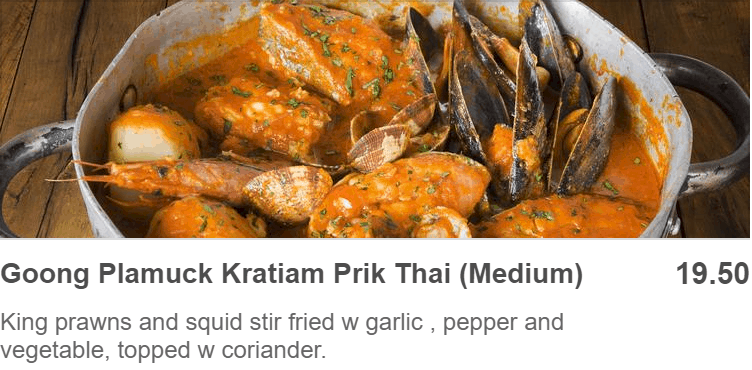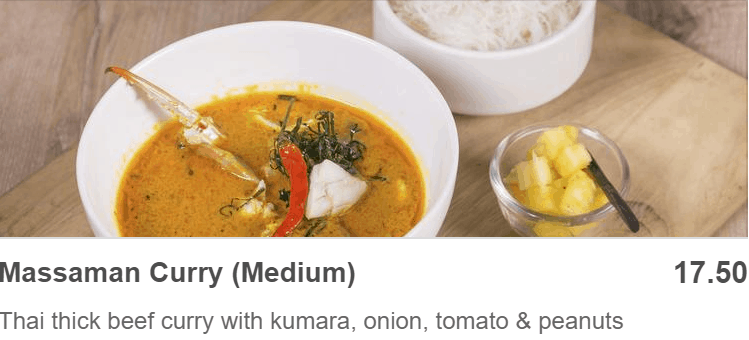 Average Google reviews – 4.2*