There is no shortage of great Japanese restaurants in Auckland but I recently dined at Ebisu and was wowed, like blown away! The food was so incredibly fresh and tasty that I can't wait to go back.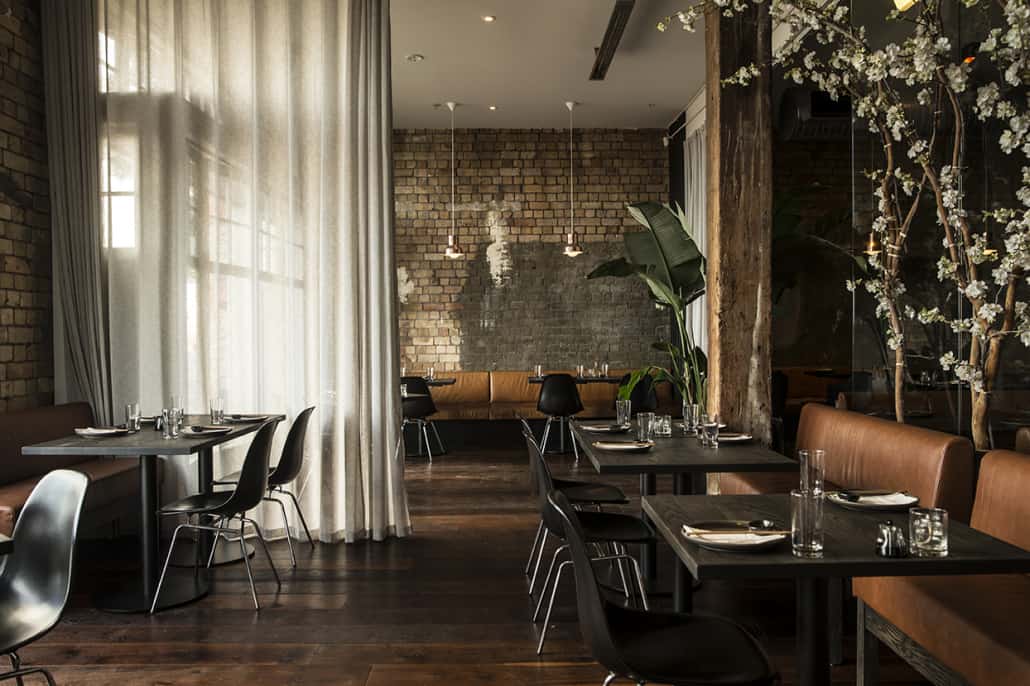 The stylish space is open and airy but somehow still intimate and quiet enough to easily chat with a bustling lunch service happening around us. The wine list could keep even the fussiest wine snob happy and the service was slick, never an empty glass of wine or water and the demolished plates of food were whipped away in a flash. Sipping champagne (because that's how I roll) we excitedly waited for our dishes to arrive.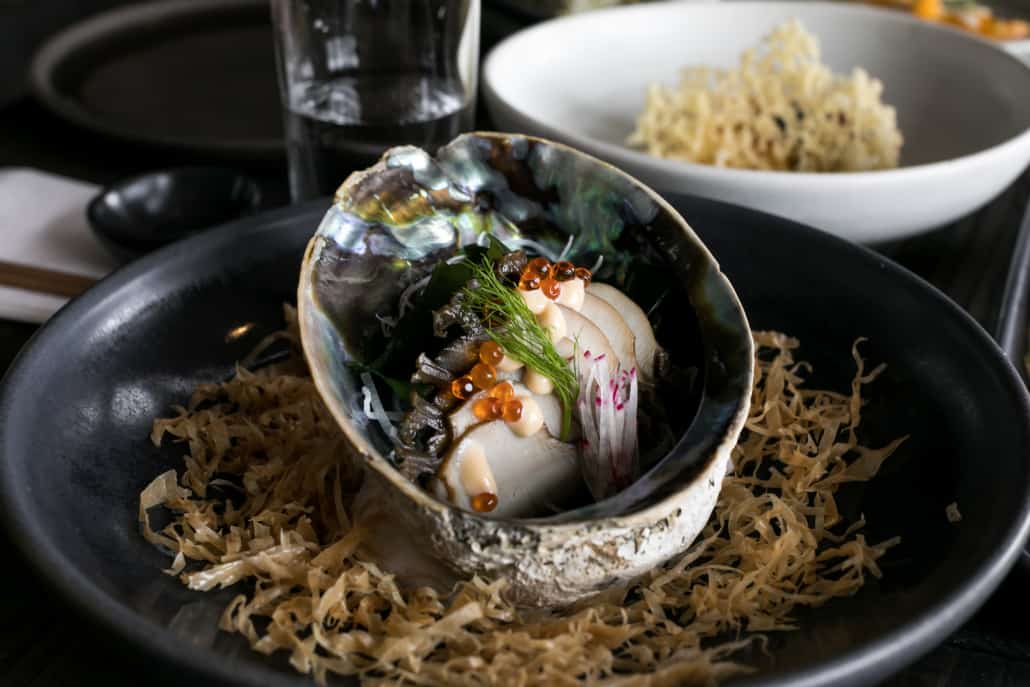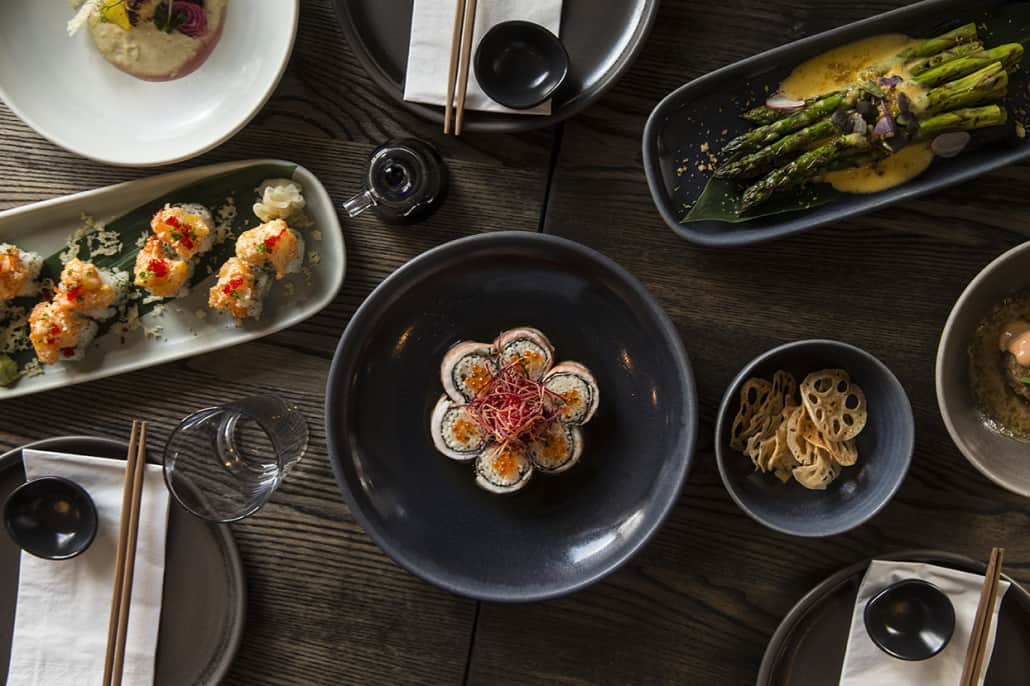 We started with oysters, as you do, they were served with granita and lemongrass pearls and I loved them! A delicious combination of salty goodness with a citrus zing. We also had the mixed sashimi plate which was so beautiful it was almost a shame to eat it, served with clouds of dry ice billowing around it, it was a pure delight visually and bursting with flavour.
Next up was the Miso Glazed Eggplant, Crisp Soft Shell Crab and Beef Tataki which were all superb. The wasabi tartare with the crab elevated the dish to heavenly but the Tataki stole my heart with its black truffle paste and white truffle oil, I was in raptures of truffle bliss.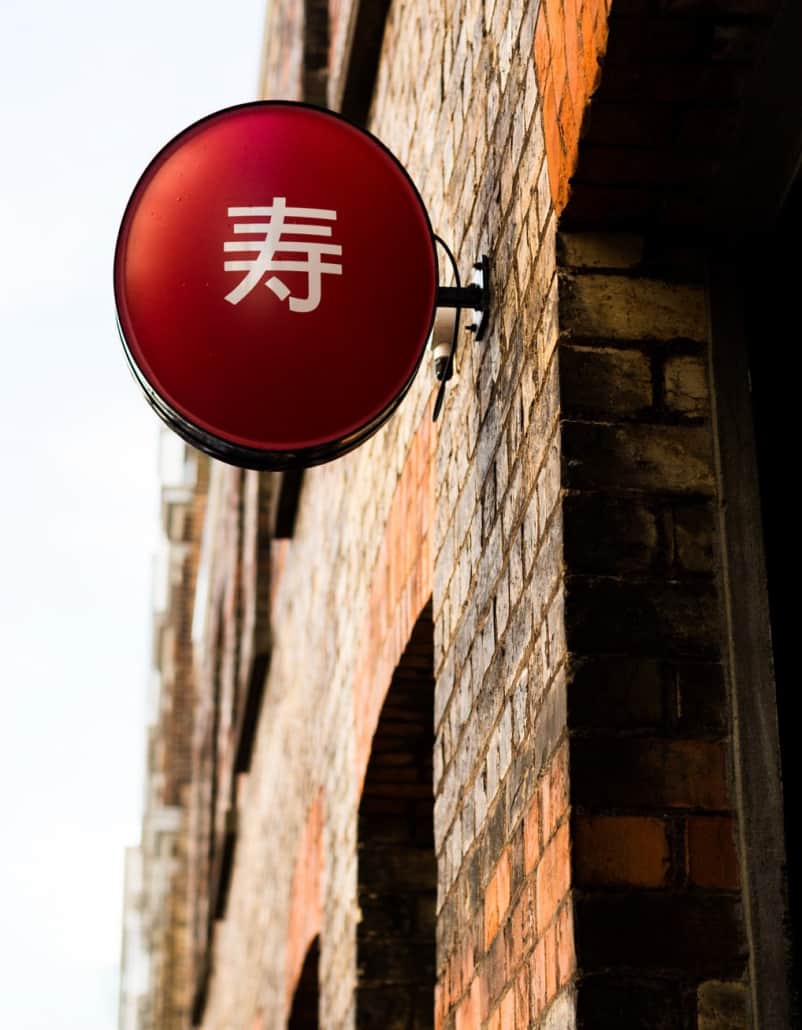 We finished our meal with Sticky Pork Belly, Vegetable Tempura and the Char-Grilled Angus Beef Scotch Fillet which were all brilliant. I love condiments and the sauces served with the scotch were delightful, but the pork belly stole the show in this line up, my mouth waters just thinking about it!
Next time you're craving a Japanese feast make sure you head to the Britomart and make a beeline for Ebisu, I promise you won't be disappointed!