If you think Hamilton has turned its back on the mighty Waikato River, it's time you came and visited.  At the southern end of the CBD, at 17 Grantham Street, is an imposing office building , the ANZ Centre.
As you step into the foyer at street level, stairs or a lift, take you down a level.  And there spread out before your eyes is an impressive restaurant with floor to ceiling windows overlooking the river – or you can approach it from the river path.  This is Gothenburg, one of the consistently best places to eat in the city.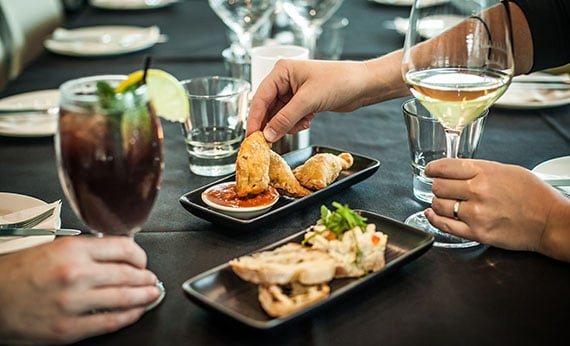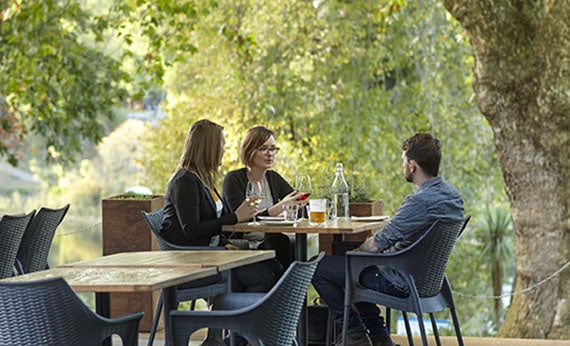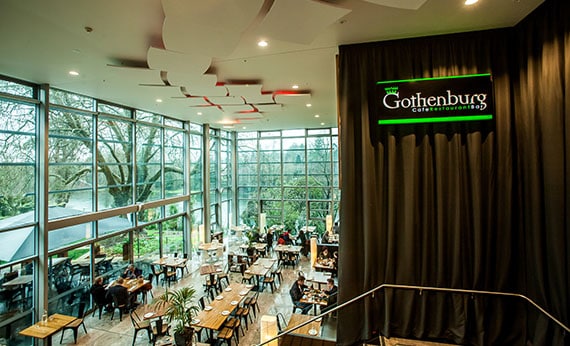 I recently lunched there with a group of friends and after great deliberation we selected several small dishes from the extensive menu.  The polenta chips, a favourite with many, with roasted garlic and grated parmesan went well with the roast pumpkin and almond stuffed ravioli, the arancini with mushrooms, mozzarella and porcini aioli, the spicy Kim Chi dumplings, the scallops with cauliflower, sautéed greens and purple potato slices, the tuna tartare served with cucumber, wasabi mayonnaise, lotus chips and salmon roe – and as a nod to the Swedish part owner (and her Kiwi husband), Skagen Rora, a Swedish classic with a mix of prawns, dill, lemon mayo and grilled ciabatta.  This delicious meal was washed down with a bottle of Akarua Brut from Otago , chosen from the excellent wine list.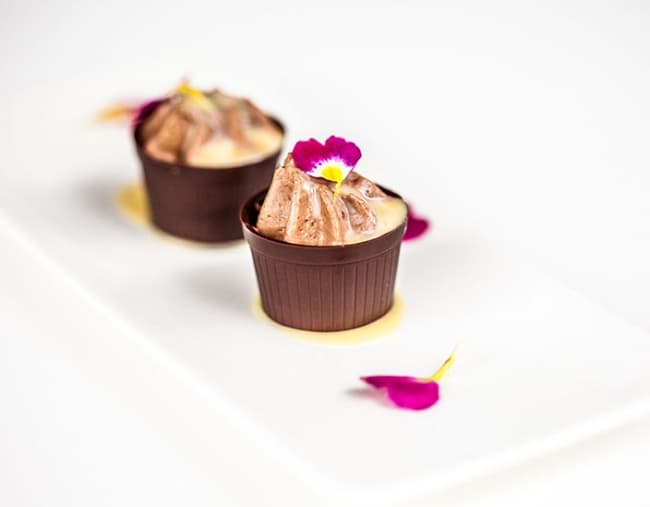 After all this we had no capacity to indulge in the small, but delicious desserts or the cheese selection.  They can wait, because we'll be back; for dinner next time, perhaps.
It is no wonder Gothenburg consistently wins awards for excellence.  The staff is friendly and professional, the situation is excellent, and if you're lucky to be there on a lovely Waikato day, there is a very pleasant outdoor dining area with views of the river.
During the daytime there is a small but enticing array of cabinet food to go with their fine coffee. I should know, as it's the place I regularly visit for my coffee fix.