Hamilton has had the reputation of turning its back on the river. That is now changing.  Victoria on the River is a new development which has won numerous awards for its design.  Well chosen plantings surround a paved area and the wide steps leading down to the river path provide an amphitheatre attracting live performances, adding to the atmosphere of the CBD.  And overlooking this inner city park is a very popular bar and restaurant.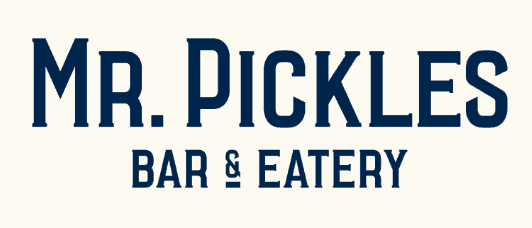 Mr Pickles can be reached from the riverside, through the garden area, or through the newly reopened Riverbank Lane. Wander past a coffee bar, the wonderful second hand book shop Browsers, a few other small shops and at the end of the mall you've reached your destination.  This stylish bar restaurant is welcoming and is always buzzing.  You can choose whether to sit inside or out on the wide terrace with views over the river.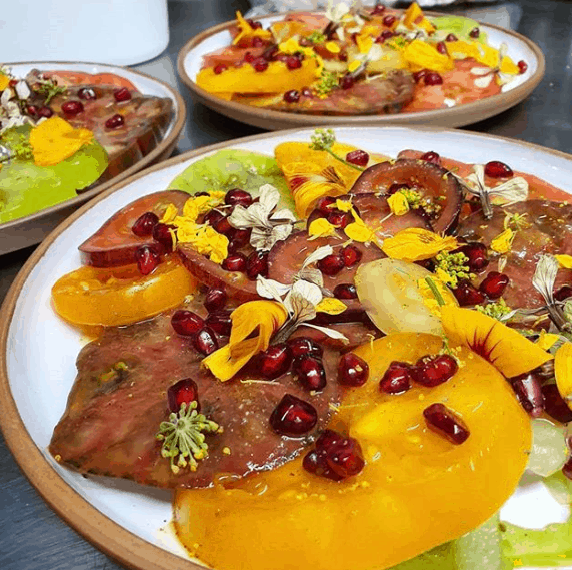 The food is an interesting selection of shared plates, charcuterie or individual dishes.  For lunch we shared the thin chips with aioli, crispy duck with build your own pancake, a green salad with fennel, kohlrabi, pumpkin seeds and other tempting titbits, and the dish I enjoyed most, the beetroot carpaccio.  This was served thinly sliced with rosettes of whipped feta, small rounds of yellow beetroot and a pomegranate dressing. It was fresh and appealing.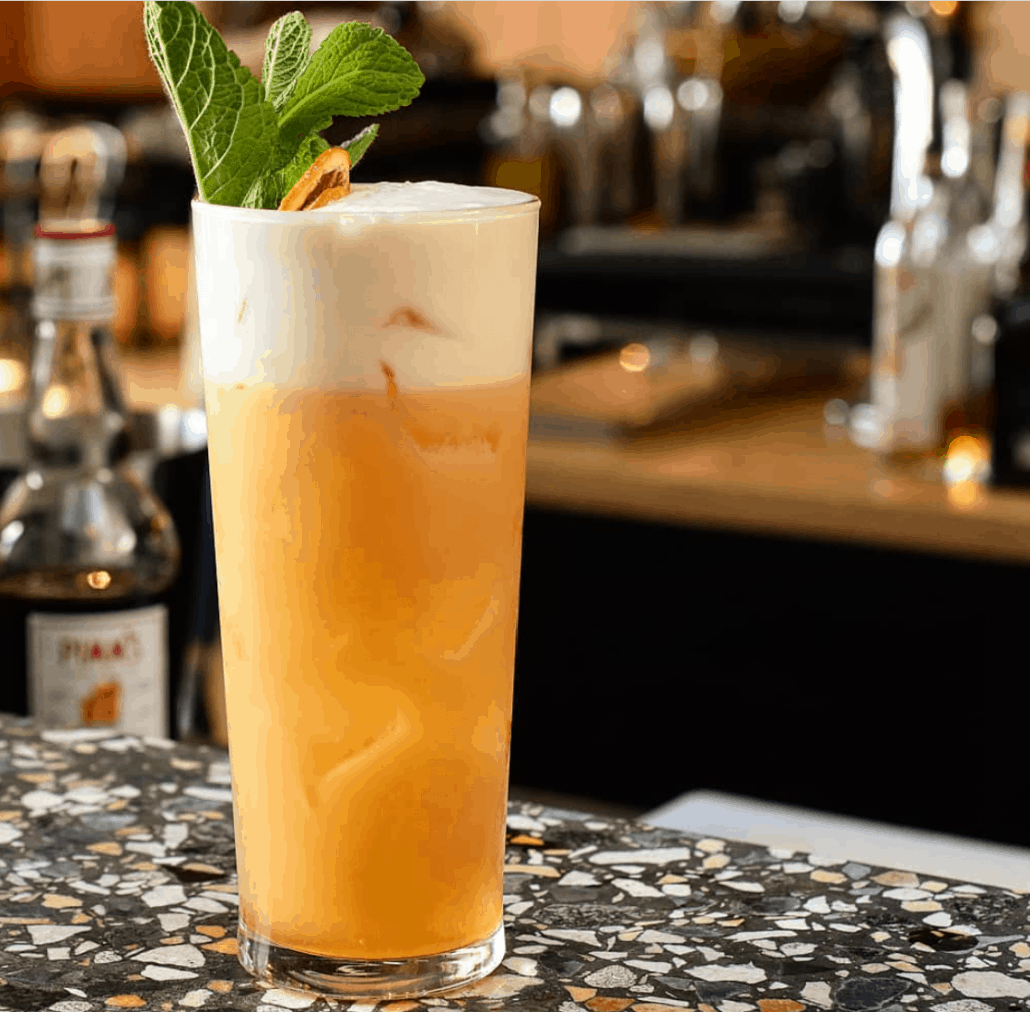 The bar provides a wide selection of cocktails, spirits and beer.  The wine list is fairly comprehensive.  My biggest disappointment is not all wines are on offer by the glass.  However I was happy with my choice, a glass of Mt Edward Chenin Blanc.
I haven't been for dinner but I am reliably informed it is always busy and a good place for a night out.