And so it is here in Hamilton.  There is so much to see and do, and not enough time to take  advantage of all that is on offer.  Cafes and restaurants are buzzing at this time of the year, but as I read recently, that is  not unusual for our fair city.
Evidently the Restaurant Association 2019 Hospitality Report found consumer spending in the Waikato region has grown by 31% over the last five years.  They claim that only Auckland, Wellington and Canterbury saw higher annual sales.  So make sure if you're in the vicinity to check out the options.  They are many and varied.
Two places are worth a mention.  First of all, those of you who have never visited the world famous Hamilton Gardens, may be interested that every Sunday in the summer from 4pm to 8pm,, weather permitting, there is Gourmet in the Gardens.
It may not be fine dining, or even gourmet food, but it has plenty of atmosphere.  Food trucks arrive bringing a wide variety of meals, from a wide range of ethnic food to everyday fare. People bring picnic sets (they're trying to minimise plastic use), wine or other beverages, rugs, folding chairs, children, grandparents, grandchildren, friends, neighbours – and  sunscreen and sunhats.  There is live music and a play area for children.  All in all it is a fun place to visit.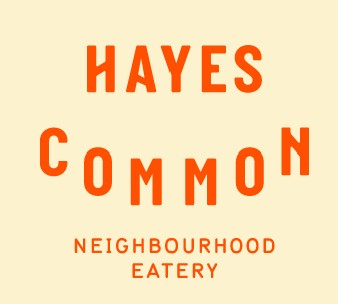 The other place worthy of mention is Hayes Common in Wellington Street, Hamilton East. This is not a formal review of the excellent fare they normally serve for lunch and dinners. I am mentioning it here as it is innovative both in food and activities, not to mention the small but interesting wine list.  It's family friendly, especially in the daytime – and dog friendly too as it's just across the road from the popular river path so it is frequented by walkers both two legged and four.  It prides itself on being a community café and the other evening it showed this off to full advantage.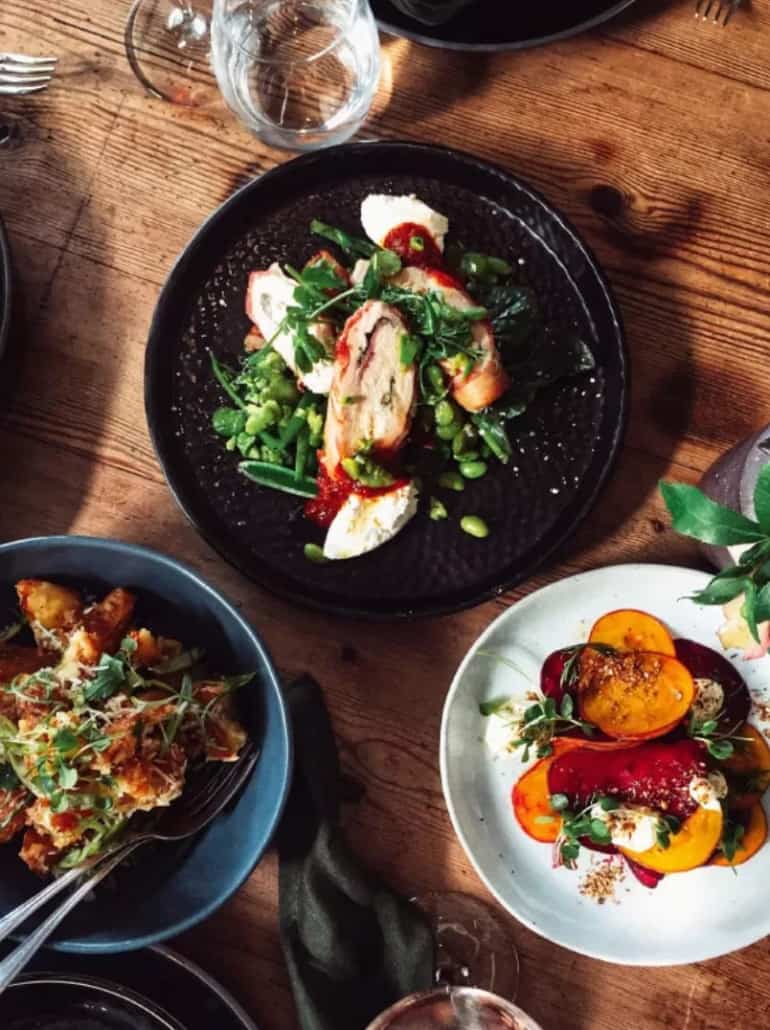 From 4pm on Saturday they held a community festival where many locals and regular clients sat at long outdoor tables, chatting, sipping wine, cocktail, beer whatever took their fancy while listening to records and nibbling on delicious bao with a choice of yummy fillings.
Children were playing with large wooden blocks and with other toys and games at one end of the outdoor area (a wide expanse of footpath) and they seemed to  be having as much fun as the adults.  They too were well catered for with toffee apples – yes those old favourite treats from long ago – and it kept them quiet and happy.  Hayes Common is in a residential area and it is truly a community hub.  Watch this space for more information on this great addition to the Hamilton food scene.
Hayes Common is a pleasant walk along the river either from the Hamilton Gardens or Hamilton East shops.  And the parking is no problem either.