11th October 2019
Saint Clair Family Estate Neal and Judy Ibbotson Celebrate 'Persons of the Year Award'
The biggest Polish wine magazine (Czas Wina) has awarded Neal and Judy Ibbotson of Saint Clair Family Estate the title of 'Persons of the Year 2019' in recognition of their production of superb wines worldwide and especially the wines that Polish customers highly appreciate.
This is a special distinction awarded to oenologists, wine writers and wine critics, owners of wineries, as well as for all other people committed to promoting the culture of wine worldwide. The 2018 award went to Marchese Piero Antinori. Other recipients over previous years have been Warren Winiarski, Jancis Robinson, António Rios de Amorim, Victor Schoenfeld, Hugh Johnson, Michel Rolland, Patricia Atkinson, Jair Agopian and Agusti Torelló.
Czas Wina was first published in 2001 with a circulation of 5,000 copies. The magazine subscribers are interested in wine, wine culture, international cuisine and travelling. The magazine is also part of Dom Wina Group one of the major Polish wine importers and distributors who import Saint Clair wines from New Zealand.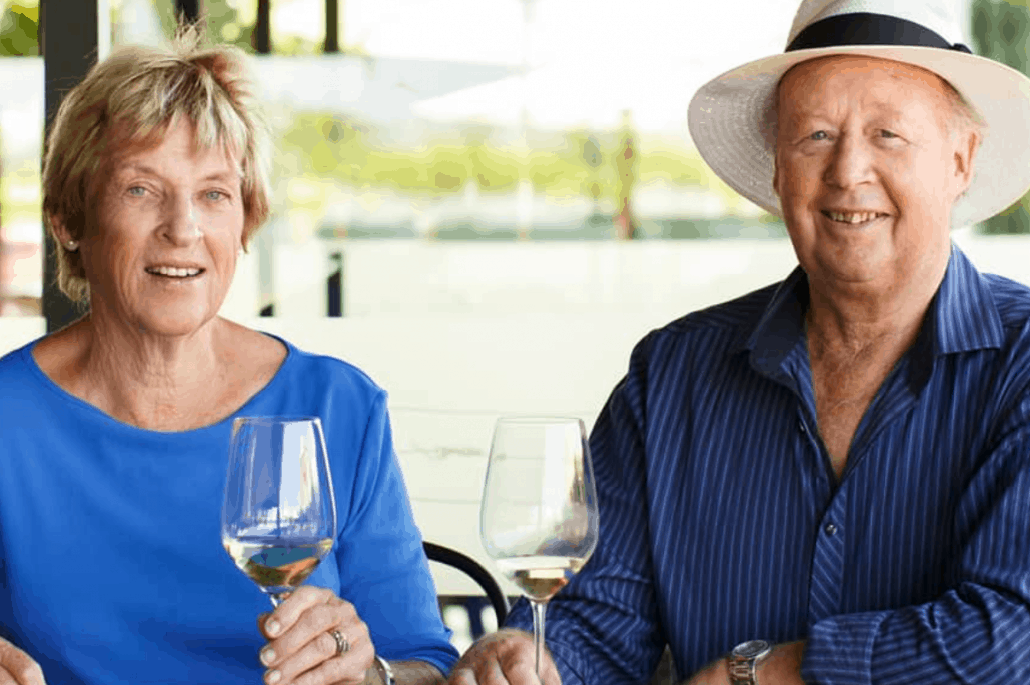 Neal and Judy attended a gala evening to receive their award at Sierakow Manor which is a 4-star hotel fully dedicated to wine. In attendance were many famous figures from Krakow and all over Poland including prestigious culinary and wine writers.
Saint Clair is renowned for award success and the company is incredibly proud of the winery's consistent achievements through international wine shows. Neal Ibbotson (Managing Director) comments, "It is overwhelming, to be recognised internationally for an award such as this. We are fortunate to have an exceptional team of highly skilled people creating the wine appreciated by the people of Poland as well as all over the world."
Saint Clair is proud to be a family-owned Marlborough winery consistently producing wines of quality. Receiving awards such as this is a tribute towards the dedication, hard work and passion of Neal and Judy Ibbotson.