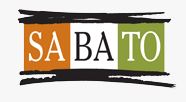 To celebrate New Zealand cheese month, we are pleased to have hosted our second annual competition for cheesemakers, The Great Unwashed Washed Rind Challenge. This event brings together cheesemakers from across the country to showcase their creativity and talent in cheesemaking. Bespoke washed rind cheeses were developed especially for this challenge.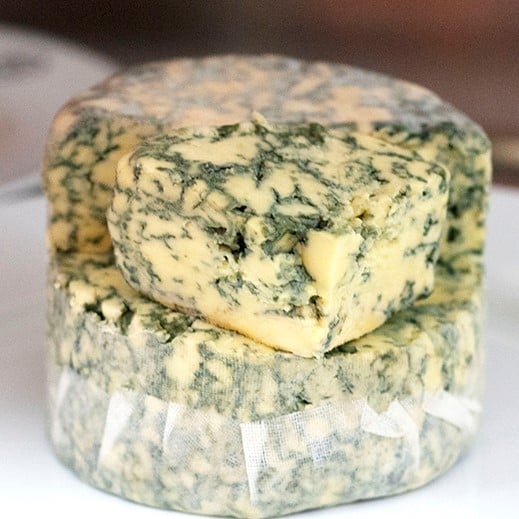 We are excited to annouce Mount Eliza Cheese as the winner of this year's challenge. Their entry of Gin Monkey blew our judges away with their creative and innovative approach. Washed in Hidden World chocolate orange gin, their blue cheese showed hints of cacao, coffee and molasses from the wash, resulting in a buttery, umami finish
An honourable mention also goes to both Kaikoura Cheese for their tomme washed in Emporium Brewing citramatic with spent grain and Nieuwenhuis Farmstead Cheese for their goats' milk cheese washed in Brave Brewing Co milk stout. 
Our thanks to the judges and contenders. We are very grateful to celebrate quality New Zealand cheese with some of the best farmhouse cheesemakers and food personalities in the country.
Our judging panel included Ginny Grant from Cuisine Magazine, Chef Fraser Mcarthy from Lillius, Chef Kira Ghidoni from The Grove, Chef Bronwen Laight from Three Seven Two, Chef Drew Lautenbach from Hallertau Brewery, and our own Jacqui and Phil Dixon, owners of Sabato
Unfortunately at the moment these cheeses are not available for sale, as this challenge was a creative outlet for our cheesemakers to push the boundaries of washed rind cheeses. Watch this space as we hope to persuade them to make some batches we can sell. In the meantime, our cheese cabinet is full of their other current delicious offers.