When the owners of Casa del Vino decided to close the doors of their iconic little wine specialty store my heart sank more than just a little, it was a very precious fine wine outlet among a plethora of large, corporate-like booze stores and supermarkets.
However, the owners of ARDEN decided to take on the lease next door to create a very cool little sanctuary to compliment the successful ARDEN bar & kitchen, and I was delighted to see they decided to get an off-licence too.
PORTA VIA has been open for a few month's so I dropped in to see co-owner Lisa Penketh to find out about the new offerings and to check out the wines they have for you to buy and take home.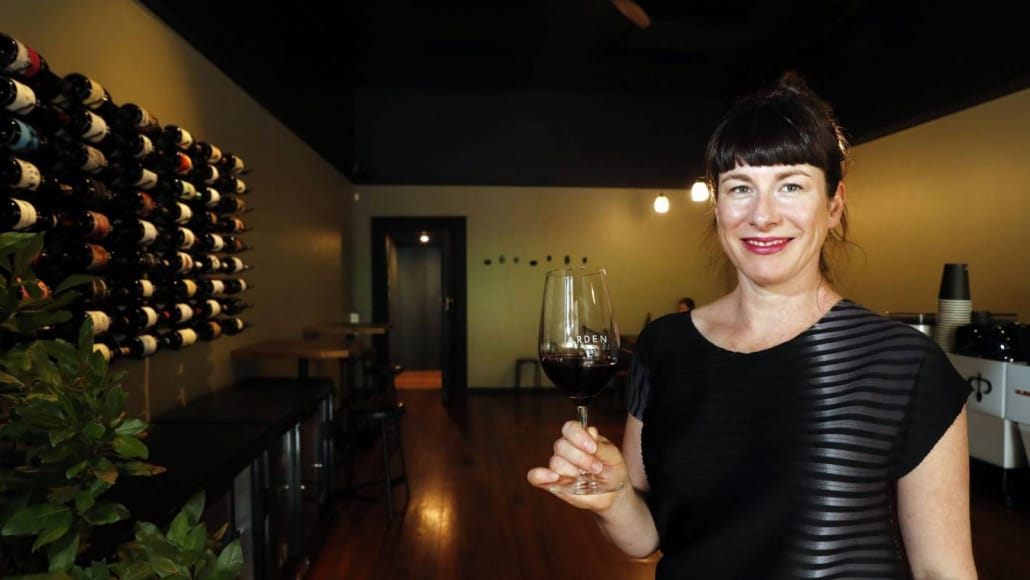 PHOTO – Martin de Ruyter – Stuff- Arden Bar & Kitchen co-owner Lisa Penketh at Porta Via, next to their Hardy St premisesI asked Lisa why they opened a second venue next door that is so different to ARDEN when they could have simply expanded what they were already doing.
"That's very easy to answer, everyone had an expectation that we would just punch a hole on the wall and join the two shops together but we wanted to create something different that was also complimentary to ARDEN.
"It's very much a work in progress but we know where we're going with it, the biggest challenge right now is maintaining a focus on where we want to end up while everything is uncertain."
Porta Via translates from Italian to mean 'take away'. That's really the premise of the shop and has driven the way the wines are displayed and the style of food on offer, which is all quick to package and take home.
"The focus has been on cabinet food at PORTA VIA while we established the business, but it has always been the idea to evolve that offering into a wine bar vibe in the afternoons; encourage people to try some of the wine, enjoy our house made bread and crackers with the cheese.
Our winter plan is being activated a little early and from this week we have closed ARDEN for lunch and expanded the menu at PORTA VIA with the whole menu available to take away, plus the wines and Crossbow specialty coffee.
PORTA VIA will be serving items like their popular French onion soup and a hot meal of the day that will involve some classics with a twist and will change regularly. The cabinet food is centered around the sour dough breads they make in-house using the original ARDEN starter.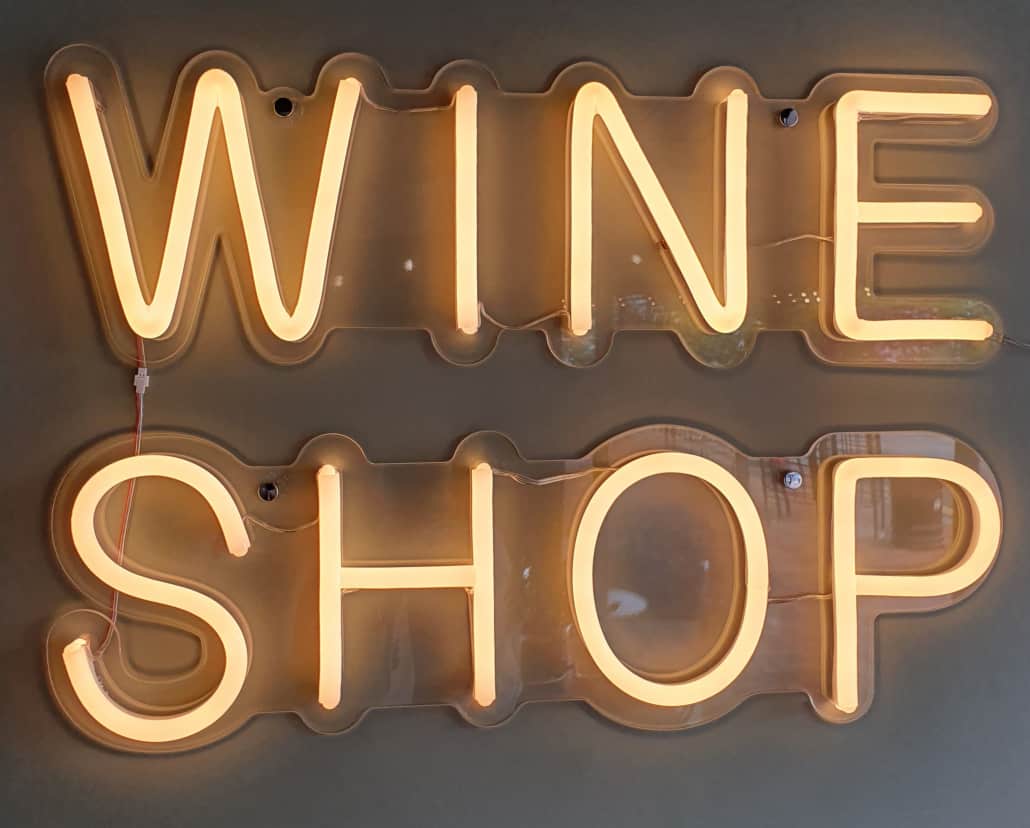 "PORTA VIA is a more open and spacious space so it suits people who want a bit of quiet time, maybe to do some work out of the office, but it can also be used as a function venue. We will have wine tastings, themed dinners and is perfect for private dining or small events."
Generally, the plan is to make ARDEN more of an evening venue for drinks after work and dinner while PORTA VIA will have a daytime focus around lunch, coffee and a small selection of interesting, quality wines by the glass and to take home.
"The courtyard at the back of ARDEN has been expanded, we just have a little more to do to make it accessible from both places – PORTA VIA during the day and ARDEN in the evenings. At ARDEN we will be cooking dinner to eat in, take away or be delivered Wednesday through Sunday. The menu will evolve alongside the need to transport cooked dishes to customers not able to join us in person, the format for that and methods for ordering will be revealed in the coming days as we work out the logistics. Logan is quite excited about becoming a delivery driver."
Charlie Boyle is the head chef for both venues, "he's been with us since the beginning and courageously accepted the challenge of conquering another menu" says Lisa with a grin. "The two menus are quite different, we like to change dishes regularly, often daily, and he has been a key part of what ARDEN has become."
Lisa told me the wine selection as part of their offering is closely modeled on the current trend in Melbourne for wine bars that have a take home option. "People can come in and have a glass of wine, have a chat and make their selection to take home, or stay for another glass.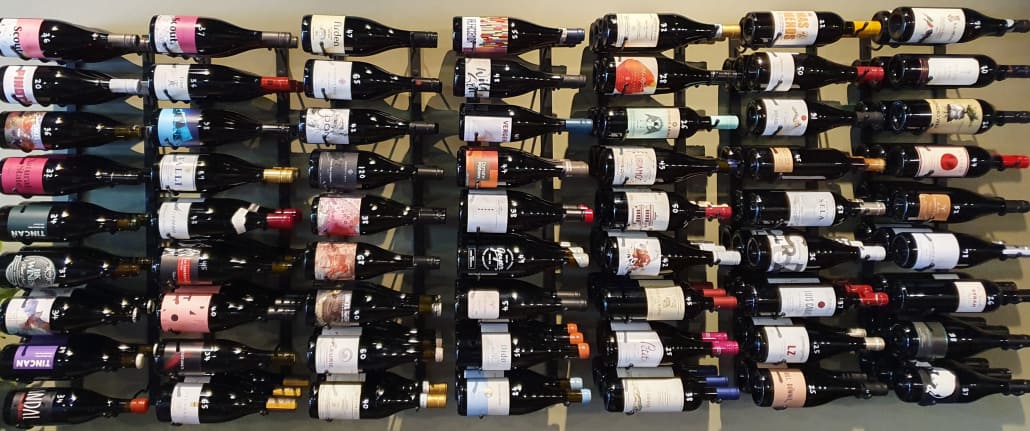 "We have a focus on a small but well curated, interesting, selection that includes (but is not limited to) wines made using low intervention winemaking, natural wines and organic wines, some international and some local. The wine library will grow with the business. It's a great thing for ARDEN too, having so many more wines to choose from without having to navigate a frantic wine list."
The other important ingredient at PORTA VIA is manager Luke Kristofski, a Nelsonian who began at Yaza years ago. He headed overseas and worked in London where he honed his coffee skills before moving to Berlin where he developed an extensive knowledge of wine through restaurant work before returning home to get involved in the winemaking process working with winemakers in Marlborough and Nelson.
"People come in and talk to him about places he has worked and they have visited too, his wine experience means he can talk about the wines we have for sale with a depth of knowledge our customers appreciate."
Many natural and minimal intervention wines don't fit the classic flavour profiles people expect so explaining the differences, talking about what the winemakers are trying to achieve and giving customers tastings before they buy, when a wine is available by the glass, is a smart way to introduce people to wines that do challenge people's perceptions.
"We are prepared to invest time in our customers explaining the wines, particularly wines that challenge people's perception of how the varietal could be expressed, and Luke is the perfect person to do that."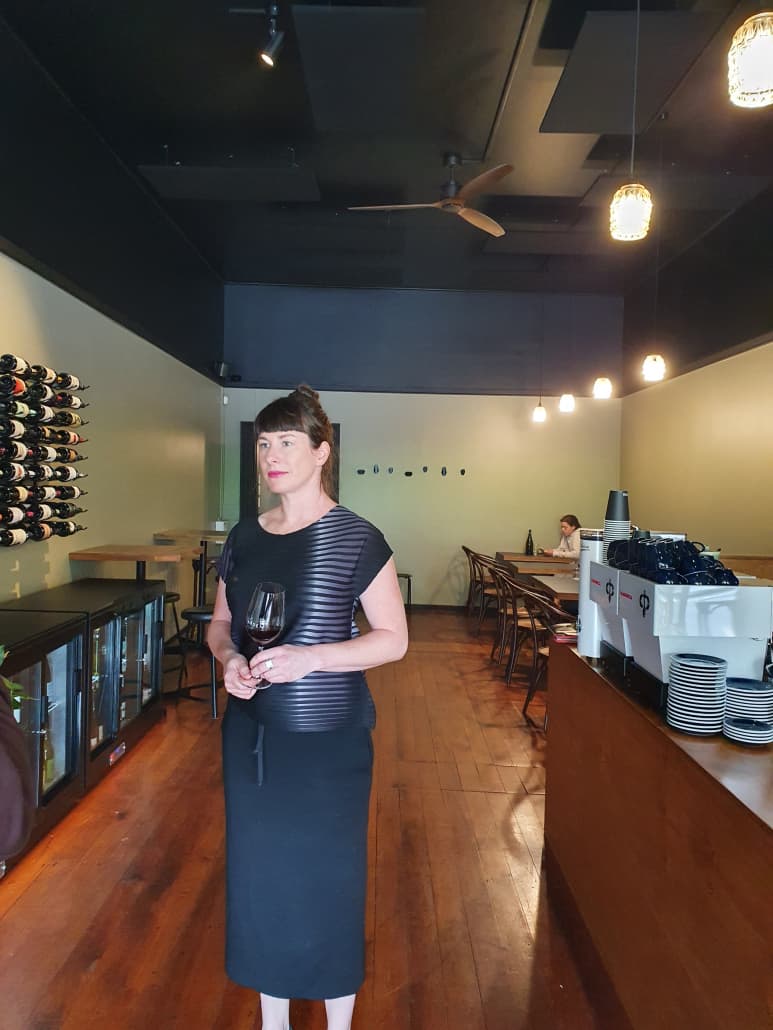 Something else I like about the new PORTA VIA space is that it is open and spacious for such a small space, it isn't packed with tables, it's calm and relaxing and a nice place to just hang out for a bit or have a quiet meeting with great coffee.
PORTA VIA in Hardy Street is open from 10am to 6pm Monday to Saturday, "open late enough for people to drop in after work to pick up a bottle of wine but also so people who come in during the afternoon don't feel rushed by people packing up around them". ARDEN'S new hours are 4pm 'til late Wednesday through to Sunday.